Months back, we visited the Peranakan museum and were greatly inspired by the rich culture, which led us to create a Peranakan-Inspired series of cake designs. Peranakan meant "local born" in Malay, and are normally referring to the Peranakan Chinese.
Little to my knowing, there is a small but significant community of Peranakan Indians called Chitty Melaka which I've only came to know after watching the recent video on CNA Insider.
Til date, there is only 200 recorded Chetti Melakas in Singapore.
You can watch it below:
The multiculturalism of the Chitty Melaka has brought about great insights of their strong culture of inclusiveness through their embracement of different ethnicity, language and religion.
And if you are interested to find out more, you can visit the Indian Heritage Centre located at
5 Campbell Lane, Singapore 209924.
More information:
Opening hours
Tues - Thurs: 10am to 7pm
Fri - Sat: 10am to 8pm
Sun/ PH: 10am to 4pm
**CLOSED ON MONDAY**
FREE ADMISSION FOR ALL CITIZENS AND PR, AND VISITORS AGED 6 YEARS & BELOW.
The exhibition will run till May 5 next year.
Why is it important to bring an awareness about our CULTURE?
Our culture gives us an identity, making each and everyone of us count and matter in this place we live in.
When I was much younger, my mum would share with me about the Babas. She was rather knowledgeable in explaining to me about their culture. I remembered an incident where she was able to identify a taxi uncle as a Peranakan based on his accent. She asked him in Hokkien, "le si Baba lang?" (Are you a Perankan?) And the conversation just kicked off and lasted throughout our 30 minutes ride. Although I didn't understand what was spoken 3-quarter of the time, I witness the power of knowing. It wasn't about understanding the A-Z of the ethnicity, but the knowing of each other's presence and where they are from.
Later my mum shared with me where back in those days, everybody knew everybody in the neighbourhood, whether you are a Hokkien, Teochew, Hakka, Baba, Malay or Indian there is no barrier or division. You'll naturally learn their language as you go along. The kampong spirit that was experienced before, its hard to come by today in our neighbourhood (or probably never will).
Through that, I do recognise that today,
We could do much better in communicating with the generations young and old, and across ethnicity.
Both my parents are able to speak in 2-3 different dialects fluently and some basic Malay, which seemed like a norm for their generation- a natural gift that would be too tedious for me to grasp. As we moved forward with times, knowing and understanding our dialect and the dialect of others is not seen necessary anymore since English is our main language. I ponder whether the not-knowing, is breaking us apart.
Culture on its own is a big circle, and has its many differences, but holds great essence in the building blocks of a being. It brings about more than uniqueness, it gives us an IDENTITY to our existence.
There is much to learn and embrace about our own culture, and the culture of others, whether in language, ethnicity, beliefs, rituals, etc. Each one of them has a story to tell, and a piece of art to be appreciated.
Everywhere we look, down the street, these cultures are translated into objects and architecture of art , and they often influenced our imagination.
As we share our Peranakan-inspired series of cake-works, we would also like to take this time to share with you the colourful city of our streets inspired by our rich culture and artistry.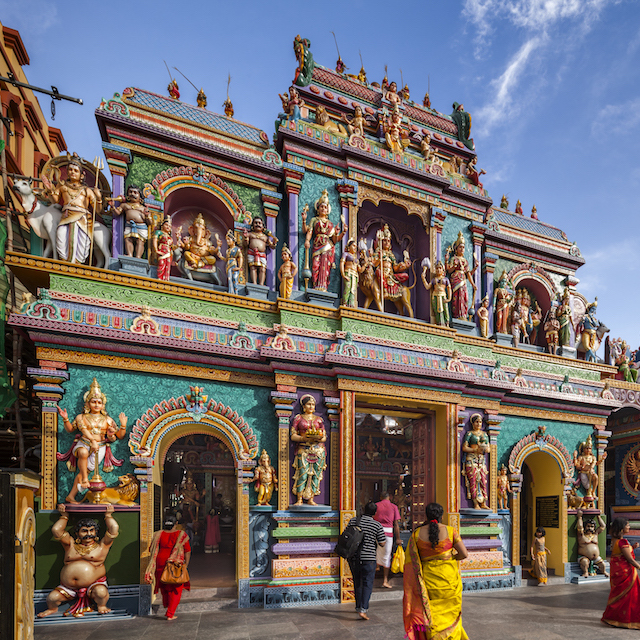 We look forward to exploring and creating other series of cultural-inspired cake designs soon:)
Do feel free to share with us your works too! Keep creating, keep imagining!
Have a colourful week ahead! :)