The recent children's book themed cake revolving around the title The Wonderful Thing You Will Be on our newsfeed has gotten quite an attention. We were surprised by the response and messages coming in.
A few years back when we were still new in the industry, someone once told us it was hard for us to survive just dealing with buttercream cakes because of its limitation, and competing with bakeries that were dealing with fondant, there is no way anyone is going to pay the same. We don't deny that when it comes to cake pricing- buttercream cream vs a fondant one, they can never be side by side. That was the mentality back then. We had to ask the question WHY? Is it about the time taken, the level of intricacy, what is it? You can't compare the price of a fresh floral buttercream cake with a fondant cake adorned with gum paste flowers. You know the hours of planning and the effort put into getting every gumpaste petal rolled out and stick INDIVIDUALLY is way more than a flower you plucked from your garden. Its common sense when it is explained like this, you know what you are paying for.
We have been working with buttercream as long as we are in the industry. I have only dealt with fondant, probably twice in my entire life. I got no affinity with it. That leaves me with one option-buttercream. I can't say we had a great time with it Trust me, when we first started, we sweat over the smallest problem- getting our cake smoothed properly. For whatever problems that one could experience with Swiss meringue buttercream, I believed we have experienced 98% of it.
Today, we believe buttercream cakes has a great potential in creating impressive art pieces.
If time is used as a commodity to measure its value, then I see no reason why we should devalue it base on the mode of covering we are using. Whether is it buttercream or fondant, we can only base on the work itself to qualify one as a statement piece. With time, we hope to be able to educate and create value in cake art. We say this with great pride, there is really more to explore with buttercream, and we are still working on it.
When we first discovered cake painting 2.5 years back, we'd realise the endless possibilities we could play with buttercream. The first cake created using acrylic painting techniques was The Acrylic Floral Painting. We'd learnt to work with art and craft tools. We used spoon, knives, palette knife, cake board and brushes to emulate the strokes and textures. The attempt has broaden our perspective with cake.
We wanted to move towards a more creative approach with cakes, and that has been our focus. We can't deny that this year has been a year of exploration with cake designs, one after another. When we took up this order, we plan a few days beforehand. We chose these 2 images as the main design for the cake. Some changes had to be made along the way to fit the elements together. The cake was supposedly for a twin turning one and we decided to incorporate them on the top surface- a girl and a boy.
We took 3 hours to cover and paint the cake. There were a number of pauses along the way as we figure out what and where to paint next. Unlike drawing on a drawing block, you could erase your mistakes. We can't do that on buttercream cakes.
You had to learn to work with changes & mistakes all the time!
There is no stencil to paste over, everything had to be done freehand.
It took us more than just techniques to be able to achieve this together. I can't say we are all mentally prepared for this. It took us a good amount of courage, faith and motivation to complete this cake. You should have really see the look on our faces after the first hour handling this cake, it wasn't a pleasant sight. My constant questioning with our team, " what do you think?okay not okay?" probably had gotten their nerves.
It wasn't always about the end product that we should ONLY pay attention to. We have to acknowledge that the process plays a big role in understanding the ways and methods in convincing your mind to complete your work. You should always take note and remember your thoughts and feelings, because those fear and doubt you had before will one day come back again. And you need to be reminded of this day that you manage to complete this one work.
We are glad we did.
Every one work you complete, brings you to the next step in attempting something greater.
If fine art can be done on canvas, then cake shall be our form of canvas.
We love moments when we get to freestyle a cake design because that will be an opportunity for us to expand our artistic approach with cakes.
Last week, we received 2 queries, leaving us a description of a friend and a client to customize a birthday cake design each. Basing on the description, we select a few art pieces and recreate them on cakes.
Scroll down to view our scenic painting cakes.
.
.
.
.
.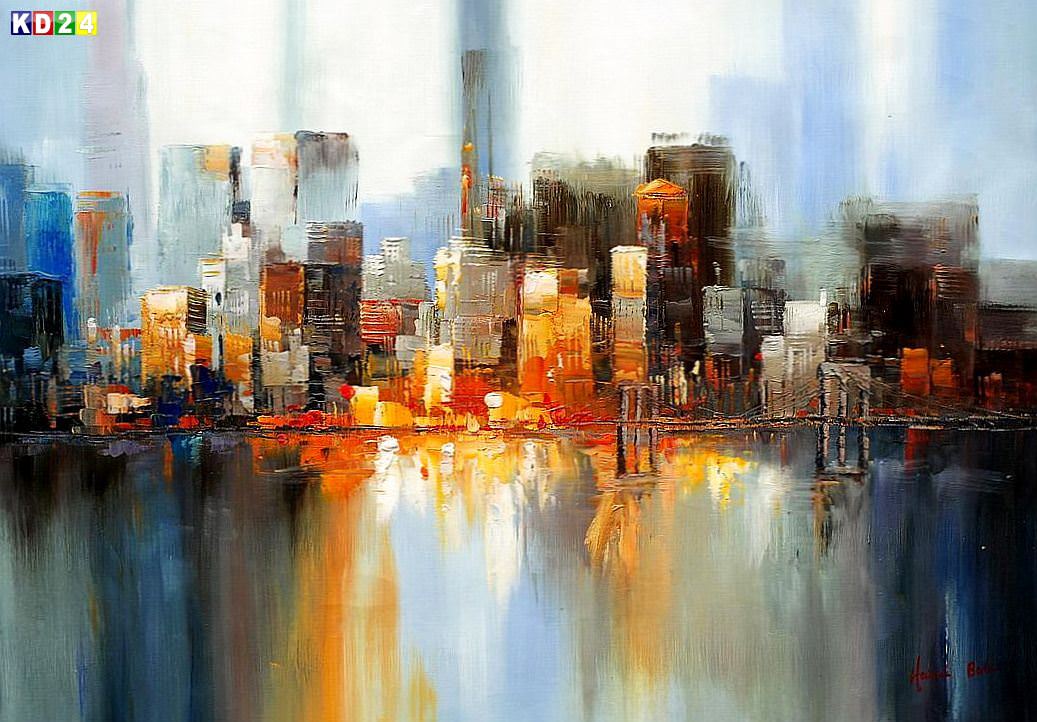 Hope you enjoy the read and visuals today!
Till the next time:)
Have a fabulous weekend!